👋 I'm Ashley from Confident Coin.
I love numbers, spreadsheets and turned it into a passion to saving money. I started with a ton of student debt and found budgeting with spreadsheets as my way out.
Join me! I'd love to help you too.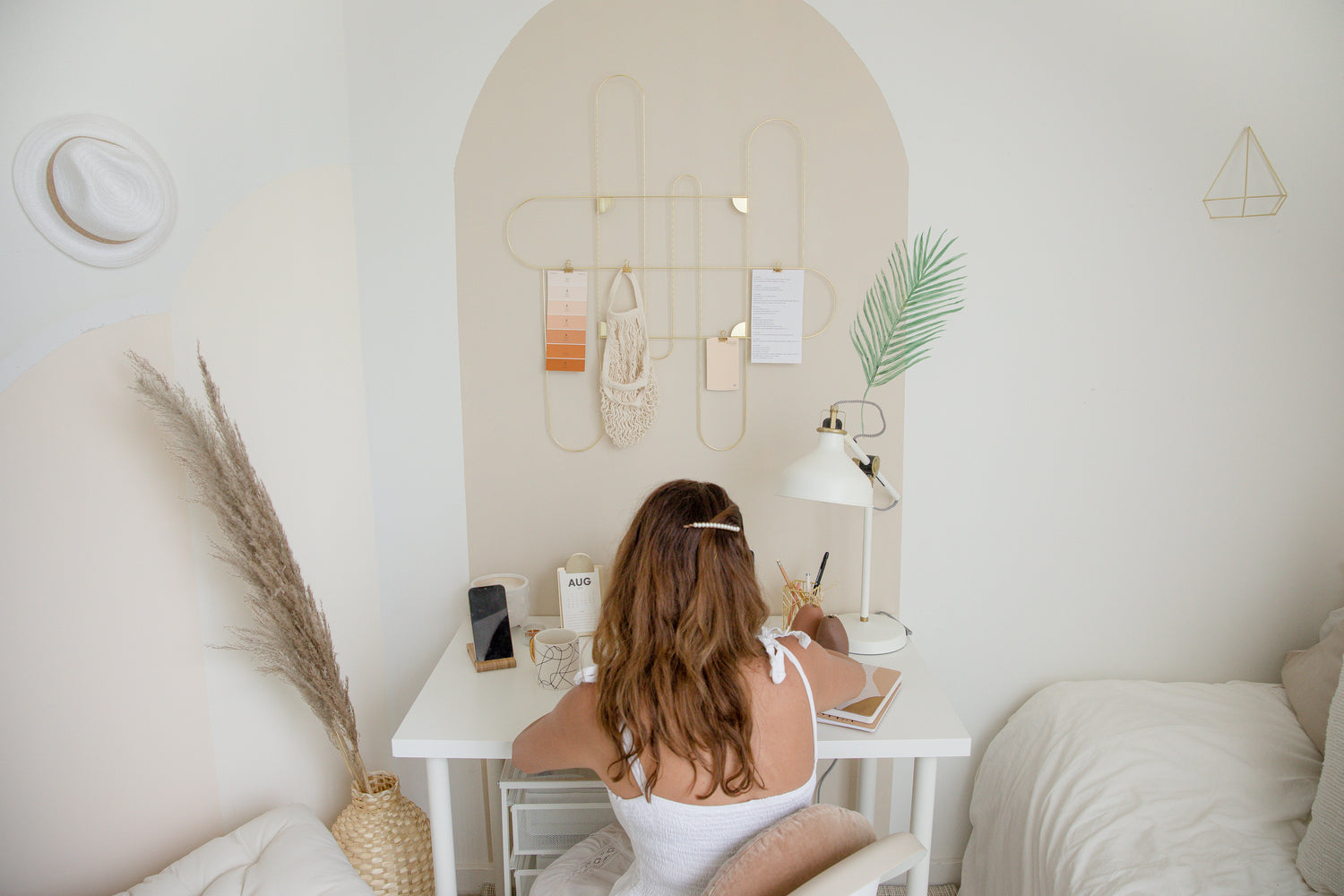 My Mission is to Help You Feel Empowered, Organized, and At-Ease with Your Finances
SHOP BUDGETING TOOLS
I believe in YOUR Financial Freedom
It's hard to save up when you have no idea where your money is going, and the old budgeting lessons we were taught don't work today. How can you budget confidently when there's so much shame and stigma around debt?

Confident Coin's easy-breezy budgeting tools are designed to empower you to confidently take back control and build financial security.

You deserve to take that dream vacation, save up for a down payment, and to give up that second soul-sucking job you dread each shift. When you find the right tools to help you get up close and personal with your finances, you open the door to a brighter future.

Everyone deserves a shot at financial freedom. Try Confident Coin budgeting tools and get your money confidence on the right track!